Maido-san no ohanashi – new manga available in the library
First 10 pages of new manga are available for FREE.
You can see it HERE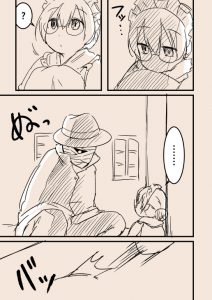 This time you are able to check only the meanings of of words and sentences. In every word we added also information about JLPT level and link to more detailed explanation on jisho.org.
Please let us in the comments if you like or don't like this new functionality 🙂